Beaut. was ESTABLISHED to bring good quality skincare, cosmetics and essential oil from retail chain to online.
Being in B2B and B2C beauty and wellness retail, we always ensure that the level of service is in line with the brand's prestige identity. Brand categories range from skincare, makeup, essential oil, fragrance, bath and hair products and other accessories.
At Beaut., we offer a range of beauty and wellness product to help you look and feel good. We share natural wellness, natural beauty and body care and help you create items that will make you prone to little bursts of joy.
Beauty begins the moment you decide to be YOUR REAL SELF.                        You yourself, as much as anybody in the entire universe deserve your own love and affection.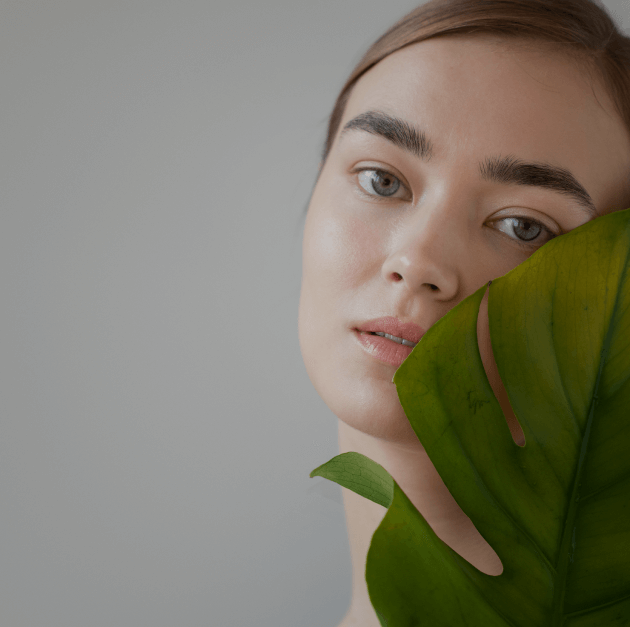 Our Promise
Beaut. takes pride in the quality of the products we supply and has an ongoing commitment to maintaining and developing our customers' trust through supply chain quality assurance.
Our Philosophy Less Is More
Not just your usual aphorism in simple living, 'Less is More' is highly applicable to healthcare and lifestyle which you should make into your new mantra.
It is normally not what we use that matters, but what we DON'T USE that really matters! Guess what? A shocking 90% of the ingredients in cosmetic products are synthetic! Contrary to common belief, products used externally are NOT any less detrimental to health. Our skin is like a sponge, acts like a sponge, absorbing everything applied to it into our body.
This is why we should never compromise by using cheap, off-the-shelves skincare products that are packed with harmful chemicals and toxins. The 90% synthetic ingredients of junk are things we want to cut out from the products we use. Everything About Joy is here to bring you premium beauty products crafted from the most robust and naturally derived ingredients.
Our skin is our body's largest organ and our largest piece of 'clothing'. We dress our soul in it and likewise to the phrase "we are what we eat", we are what we dress as well. But unlike garments, we cannot simply discard our skin when it starts deteriorating. It is something we are ought to take great care of until the day we transcend and shed our physical vessel.

We put ourselves through so much stress to keep up with the pace of life and hardly spare a moment for ourselves. When was the last time you remembered giving yourself and your body a treat? Our bodies are the ones working hard to keep us going! Shouldn't it deserve the best treatment we can provide, instead of being neglected and overlooked all the time?
Our simple yet efficacious, high-quality products are especially formulated to be gentle, treating even the most sensitive of skins.  Start nourishing, rejuvenating, beautifying and transforming your skin with BEAUT.  beauty range this very moment!